This course is still under construction, but meanwhile you can earn money with this easy online opportunity: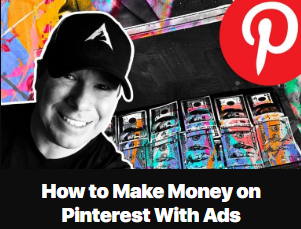 Why a 30-Days Course?
Every habit you need for making your online presence a joyful experience, takes 30 days to implement. Inside the course you will find what you need to take care of for making it a lasting experience. It works like drawing a map of what you need and then starting to make the magic happen.
What's In The Course?
Inside the course you will get step by step instruction on what you need to do, how to do it and what you can expect to happen. You will get a daily e-mail with the links you need to work on your online platform. There will also be links to safe and great tools to make sure you get a good start without spending more than necessary.
Who Is It For?
The course is for everyone who wants to know what it takes to start building an online presence. When you read "How A Wooden Terrace Became An Online Business", you will understand that everything can become an online business or something else online.